Mision
We want to provide our clients with innovative and high quality projects that meet their needs under our quality processes, guaranteeing the success of your investment and the objectives of our company.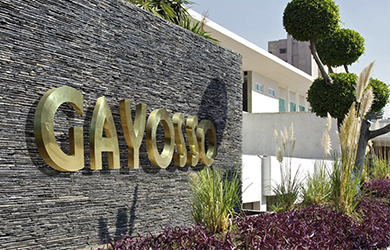 Vision
Obtain recognition from our customers for our service as a leader in architecture, construction and cost consulting to promote quality service.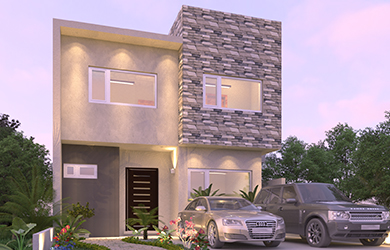 Values
Our work is driven by strong ethical values. Honesty, respect, as well as the professionalism of our team support our services.